We don't reinvent the technology, we reinvent the business.
We focus on leverage the technology to re-innovate the business. Capture more opportunities and penetrate new market with our unique solutions.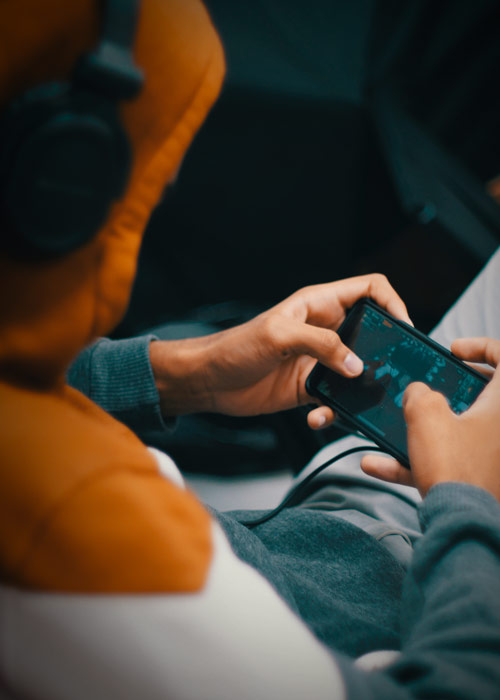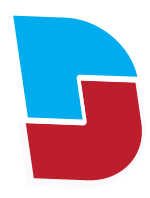 D Service Sdn. Bhd. is a trusted provider in hardware services and maintenance for telcos since 2010. Our company begin to expand offering digital services solution in 2015. In 2020, D Service focus to offer innovating digital business solution to drive the telecommunication industry.
We believe in a mission to "Re-innovate telco Digital business to drive new revenue".
Digital Payment Convergence
Our Digital Payment Convergence is a payment solution designed to allow consumers to leverage on telco prepaid reload to purchase Digital services or contents.
"Telco reload card is the most successful cash card distribution in the world."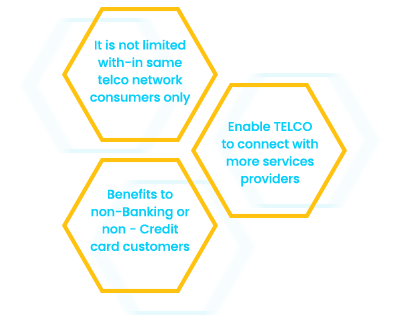 Managed Game Service Portal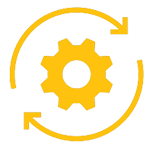 Business Operation
Measure performance
Keep up with latest trends
Streamline processes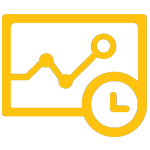 Service Monitoring
Service Reliability
End to End Monitoring
Performance Monitoring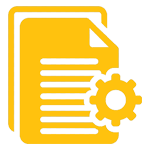 Content Management
Content Acquisition
Integration
Customise Contents

Platform Management
Third-party integration and plugins



Service Maintenance
Security
Site Upgrade Management
Migration Support

Reporting & Analysis
Analytical reporting


INTEGRATE WITH POPULAR GAMES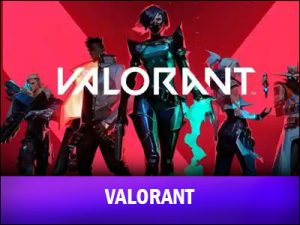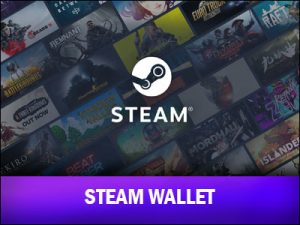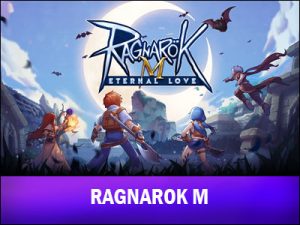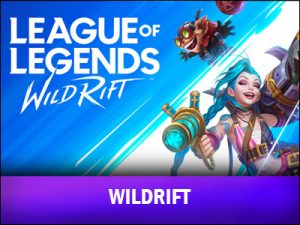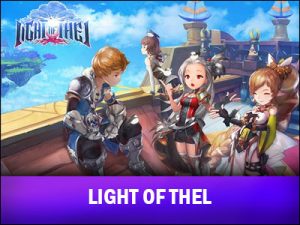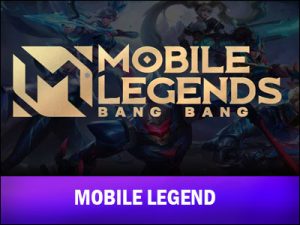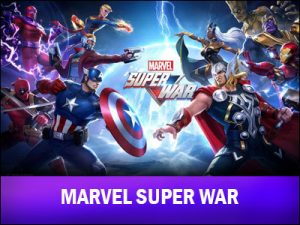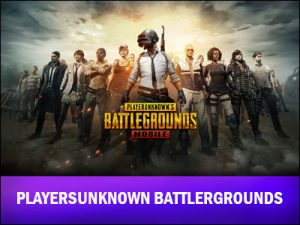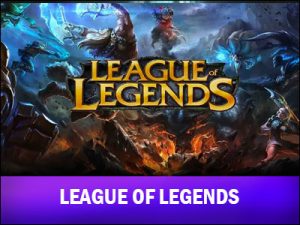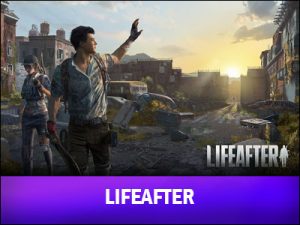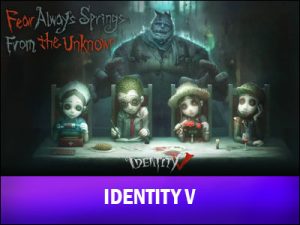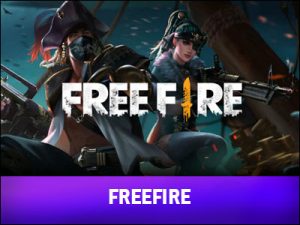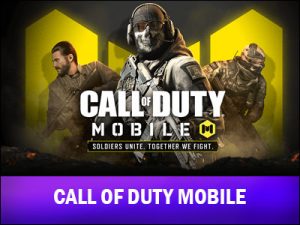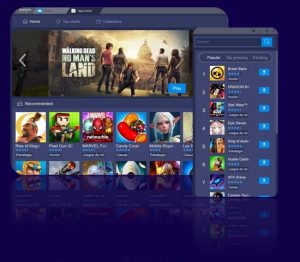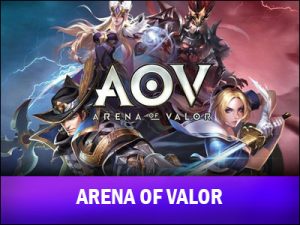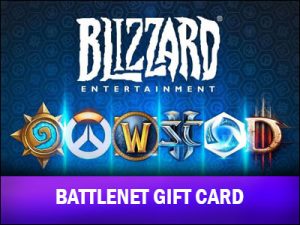 DRIVING US $70MILLION DOLLAR A YEAR

In 2018, We have launched our first game portal. The mission is to develop a one-stop gaming destination with the most convenient gaming currency.
We successfully drove US $70million dollars yearly revenue and acquired 36% new subscribers from their competitors.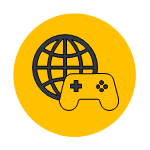 Total Subscribers
450k Subs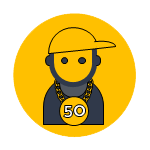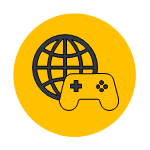 Monthly Sale
US $7 million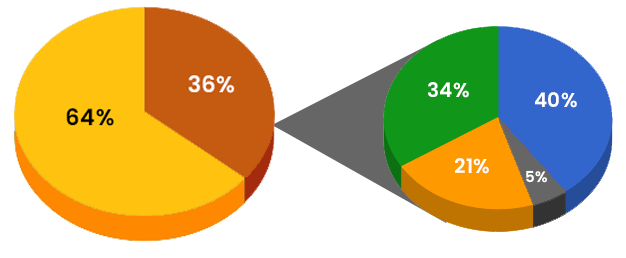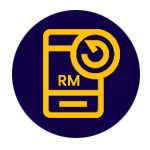 Driving both reload sale & digital services revenue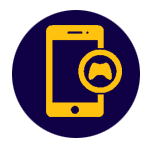 Claimed a Gaming position to the gamers segments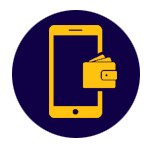 Steal wallet from other networks subscribers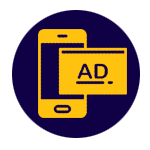 Opportunity to bundle game product with their product